Anyone considering enrolling in an expat health insurance plan in Colombia needs to know a few legalities first. 
After all, you wouldn't want to arrive in the country only to find yourself with the wrong coverage!
Whether you're visiting for a short time or are moving to Colombia permanently, keep reading. Here's everything you need to know about expat insurance law in Colombia.
Is Expat Insurance Required in Colombia?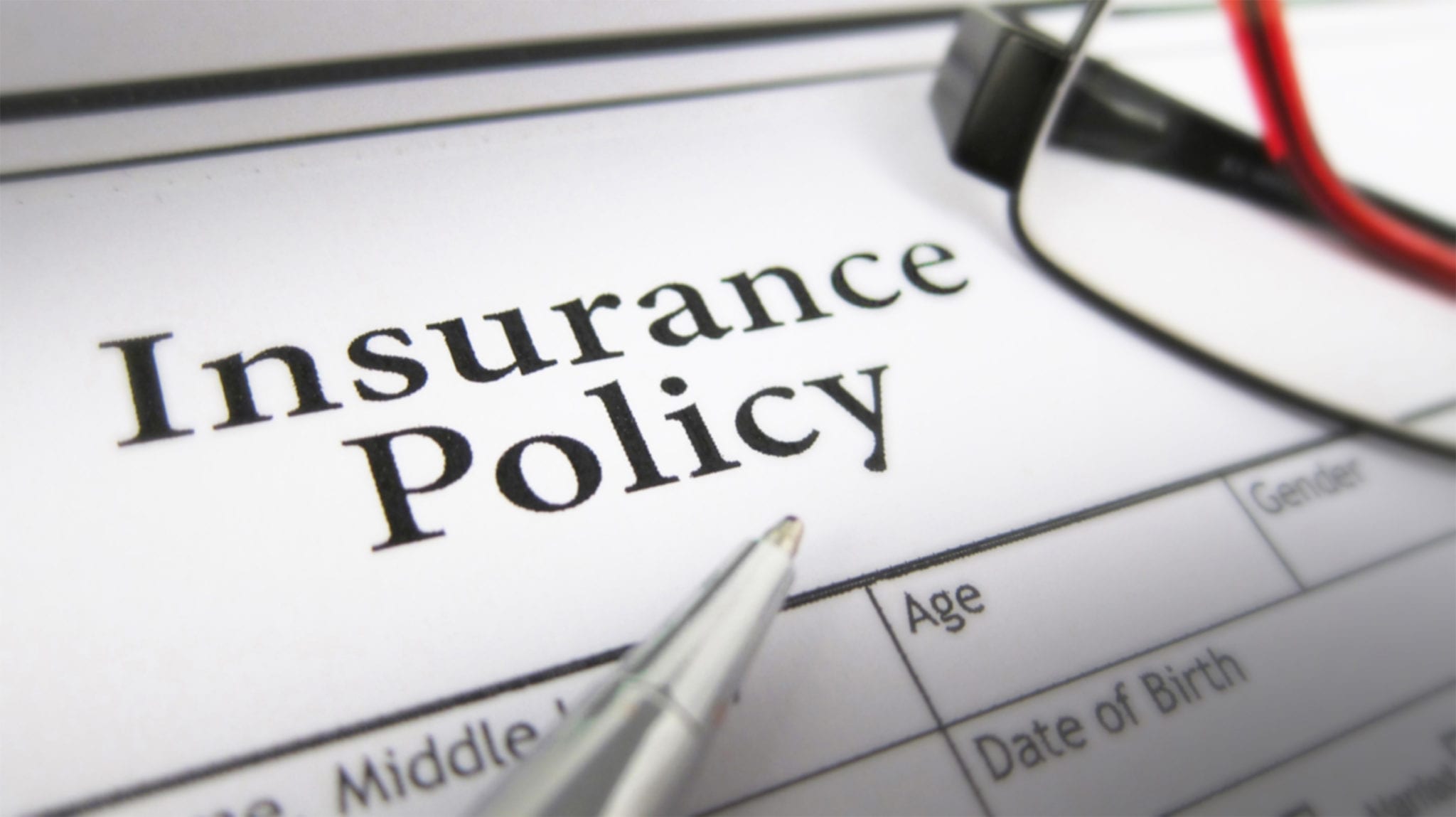 The short answer is yes, expat insurance is required in Colombia.
In order to enter the country as a traveler, immigrant, or resident, you should have an active insurance policy. This is also a requirement if you already have a visa and are filing for renewal. 
In most cases, you'll be required to have a private health insurance plan. In some situations, you can present proof of health insurance in your home country. 
Additionally, the Colombian government may request additional insurance, especially if the foreign policy doesn't allow for coverage while in Colombian territory. This can include coverage for:
Accidents
Sickness
Maternity
Disability
Hospitalization
Death 
Repatriation of human remains
Your insurance policy must also be valid for the entire duration of your stay. 
The good news is that you can save yourself a world of trouble by taking out an expat health insurance policy once you get to Colombia. Private health plans are available to expats, and only require a passport for you to apply!
Visas That Require Health Insurance
Colombia has three types of visas. Each one has different conditions for applying.
However, almost all of these visas require expats to have some amount of health insurance coverage. Let's go over the three visa types in a bit more depth. 
Visitor Visas (V)
Visitor visas come in many different forms, including:
Airport transit
Tourism
Business management
Academic exchange 
Studies in arts and crafts 
Postgraduate studies
Medical treatments
Visitors need to have a minimum of $35,000 in expat health insurance coverage. However, some new visa types may require more coverage. 
For visitor visas, you can either take out private travel insurance or get an ASSIST card. These cards are ideal for travelers in Colombia for short periods of time, and you can connect with Angela Berrio Seguros to get set up with one!
Migrant Visas (M)
This type of visa is granted to foreigners who want to establish permanent residence in Colombia.
Individuals with migrant visas are typically covered under the EPS system, but the government sometimes asks for additional proof of insurance when renewing your visa or when switching to a different type of visa. 
What's more, you must have a cédula de extranjería to get coverage under the EPS system, which can be tough for some migrants to get. 
It's better to be safe and take out a private policy rather than flounder for one at the last minute! 
If you go the private route, Angela Berrio Seguros has a number of plans you can choose from, including private comprehensive plans. These plans get you great general access to the best hospitals and not just coverage for travel and accidents. 
That's definitely important if you'll be staying in the country for a while!
The minimum insurance coverage amount needed for individuals with Type M visas is $60,000 to $70,000.
Note: If you plan to stay in the country as an investor specifically, it's also not a bad idea to take out business insurance on assets. This not only keeps you protected, but it keeps your assets protected as well!
Resident Visas (R)
Some foreigners wish to enter or remain in the Colombian national territory with the intention of settling down for a long period of time. You can apply for a resident visa after you've already held a Type M visa for a specified period of time. 
Resident visas can require up to $100,000 of coverage in health insurance. So, having a good policy is critical if you plan to apply for one of these visas. 
What Does Expat Health Insurance Need to Include?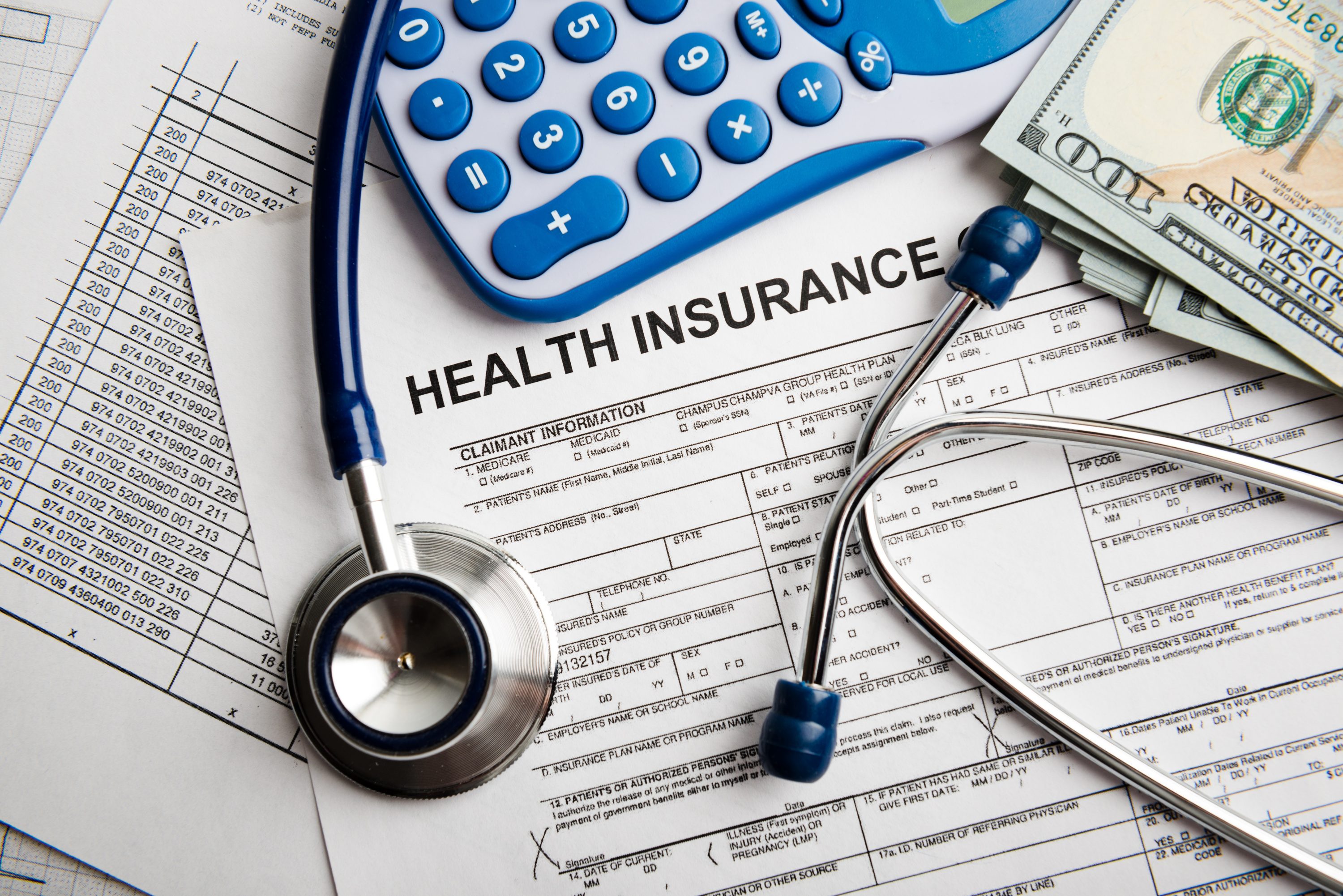 When looking for an expat health insurance, there are a couple of things you need to make sure your policy includes. 
According to 6045 of 2017 and 10535 of 2018 resolutions of the Ministry of Internal Relations of Colombia, ex-pat health insurance must cover:
Risk of death 
Repatriation of mortal remains
Timely medical assistance in case of accident or illness (hospitalization)
Maternity
Disability 
Death
Specifically, it must provide coverage according to current Colombian minimum wages.
Expat health insurance must cover an insured value of 5.7 minimum Colombian monthly salaries. Additionally, coverage must include an indemnity of 57 minimum Colombian wages for direct payments. 
Finally, mortal remains repatriation coverage needs to have an insured value of 17 minimum monthly wages. 
Note: As of November 2022, the legal monthly minimum wage is $1,000,000 COP or $200 USD (subject to change). 
Other Important Things to Know About Expat Insurance in Colombia
Of course, there are a few other things you should be aware of when it comes to taking out an expat insurance plan in Colombia. 
For one thing, the COVID-19 pandemic has slowed down health policy approvals. With the current backlog, it pays to get started sooner rather than later. That way, you aren't waiting for a long time to get sorted out. 
Working with an insurance agent can speed things up, however. That's why it's always a good idea to partner with one if you're planning to take out a policy. 
Another thing to note is that expat health plans can vary significantly in price. The policy cost usually depends on your age and health condition. 
Additionally, if you're registered as self-employed, you'll be in charge of signing for and making your healthcare payments. You'll also need to keep a record of the payments in case the immigration authorities request them. 
Despite these extra conditions, having private insurance for expatriates gives you more benefits in terms of efficiency in medical care, diagnosis with specialists, medications, and hospitalization. It can wind up being (literally!) a lifesaver for individuals who are new to the country.
Stay Covered With Expat Health Insurance in Colombia
Knowing the laws surrounding expat health insurance in Colombia is the key to having a safe and smooth arrival. 
Not only does that keep you compliant with local laws, but it also ensures that you're fully covered during your time abroad. 
Ready to get started with an ex-pat insurance plan of your own? Contact Angela Berrio Seguros today to get a quote.